Top-Rated California Residential Locksmith
The Best Lock & Key Service in Upland California
If you require a top-rated residential locksmith in Upland, California, look no further than Jack's Key Services! Our team of experienced professionals is here to help you with all of your key, lock, and security needs. We know how important it is to have a functioning lock and key at your home, which is why we offer 24/7 service in case any emergencies arise. No matter what you need, we are the best to work within the areas of Upland, Rancho Cucamonga, Claremont, Montclair, Ontario, Chino Hills, Chino, Diamond Bar, Fontana, Eastvale, and Pomona, California. Contact us today for assistance or a consultation!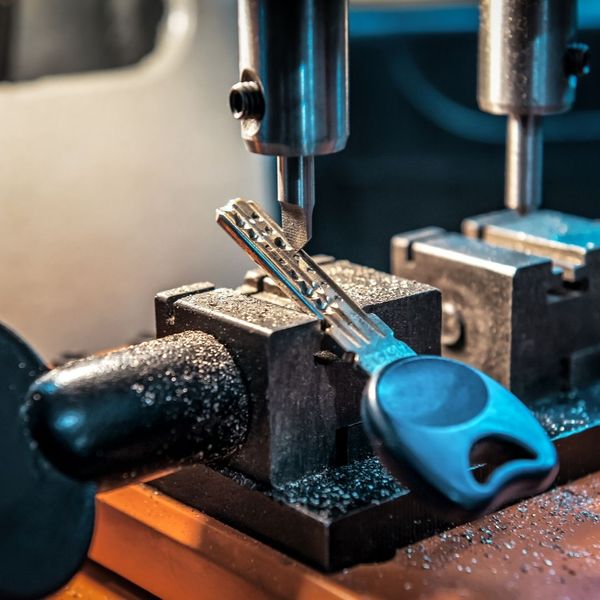 Key Duplication
Whether you need extra keys for family members or just want some spares in case one gets lost, we can duplicate any key of your choice. Key duplication is a safe and secure process, as we use a particular machine to complete the process. Your original key is placed on one side of the key duplicator, lined up against the cutting tool, while a blank key is placed on the other side. The machine ensures that the cut is evenly distributed throughout, assuring you an excellent clone that will work just as well as the original.
Just a fair warning, it is not a good idea to duplicate a key that is a clone since over time, the keys may begin to lose shape, making it difficult for the machine to do its job correctly.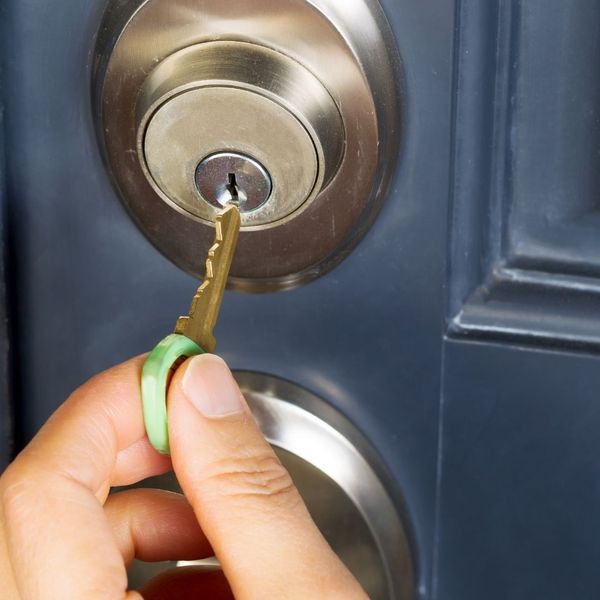 Lock Re-keying
There may come a time when you want to keep a specific lock but want it to work with a different key. This process is called re-keying, which allows you to continue using said lock without the hassle of needing all new equipment. This process is advantageous because it costs less and takes less time than replacing an entire lock, which can be even worse if it is more than just one.
With numerous years of experience, we at Jack's Key Services have dealt with an assortment of locks. You don't have to worry if your lock is new or old, simple or advanced, as we have the knowledge to get the job done no matter what!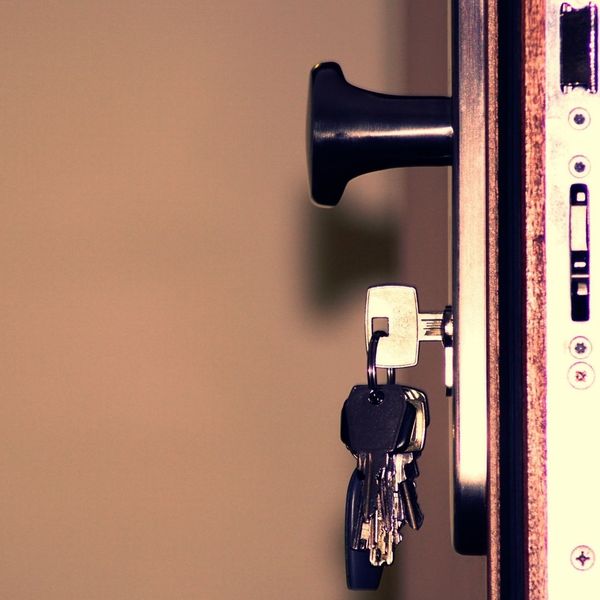 Lock Services
We offer several residential lock services that include repair, replacement, broken key extraction, and more! Your lock is often the number one thing that keeps your home safe from any possible intruders, so it must be working correctly and efficiently. If you notice that your lock is not working well, we can diagnose and repair it, no matter what kind of locking mechanism it involves. If a complete replacement seems like a better choice, we can also get the job done!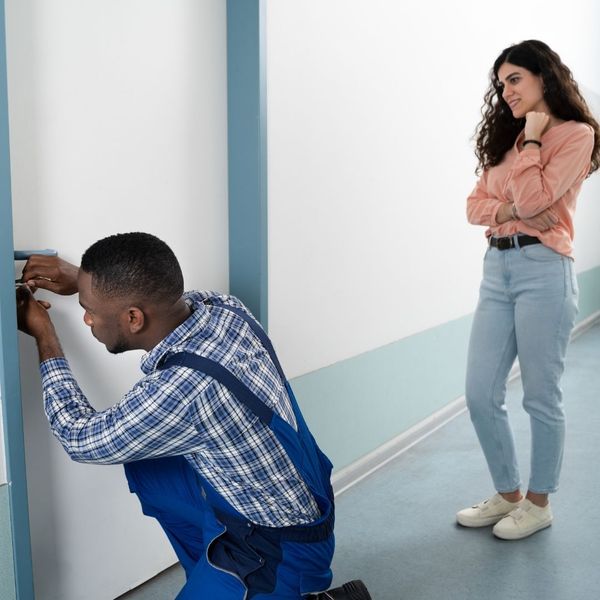 Locked Out Service
There is nothing more frustrating than locking yourself out of your own home, especially at an inconvenient time such as the middle of the night. Fear no more, as our 27/7 service can come to the rescue in no time! We can have you back inside your home quickly and easily, and we can also make duplicate keys for you to stash to avoid this issue from occurring again!
No matter what your residential lock or key needs are, we at Jack's Key Services are the top-rated California residential locksmith for the job. Whether you need key duplicates, lock re-keying, a lock replacement, lock repair, or locked-out service, we can get it done on any day at any time! Browse our site to get yourself a quote on any service, or contact us today if you have further questions. We are here to help whenever you need it!