We Have Your Key
Get quick & dependable service for all your locksmith needs!
Some of the many services we offer...
For Your Car
Our doors are open 7 days a week. Bring in your Key Fob and Car!
If you've lost your car key, or if it's been damaged, Jack's Key Services can help. Our doors are always open, and we are here to help you with whatever car key needs you may have from car key fobs to transponder keys, we can replace, duplicate, and program it all. We can cut and program a new key for you quickly and easily. All you need to do is bring in your car key fob and we'll take care of the rest.
We also offer replacement car remotes, so if you've lost or damaged your car remote, we can help you there too. Just bring it into our key shop and our auto technicians will take care of it for you. We need the vehicle at the time of programming, so please be sure to contact us before coming in. Thanks for choosing Jack's Key Services!
Special Offer for Automotive Duplicate Key Services
If you are looking for a duplicate key and are within 5 miles of us, we will come to you for only a $20.00 service fee ($60-80 normally).
For Your Building
If you're looking for a quick, reliable, and knowledgeable service for your house or office security needs, then look no further than Jack's Key Services. We offer our customers a range of services, including key duplication, knife sharpening, and door lock installation and repair. We also offer our customers a satisfaction guarantee on all of our services. Choose Jack's Key Services for a knowledgeable and customer-focused locksmith service.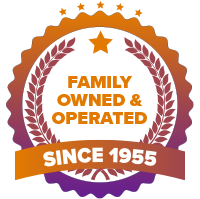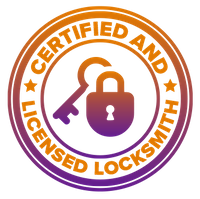 24 Hour Service Available
We offer quick and reliable service, as well as 24-hour emergency service for those times when you really need us. We're here for you, so please don't hesitate to contact us! We look forward to helping you. Please call Mike at 909-285-5413 for a quote. We are located at 1647 West Foothill Blvd Upland, CA 91786

Quick and Reliable Service
A very quick and reliable service. My knife was sharpened as my keys were being made for my house. Super Fast & always reliable!
-Daniel F

Great and Fast Service
Came here a few times fokey duplication and the last time i came for my car keys. Great and fast service for a reasonable price. I would highly recommend this place. Support small businesses.
-Patthira L

Super Quick and Awesome
Wow! I can't say enough about this key place! they are friendly, and man, they really know their stuff (not like other places)! My car key for my honda was broken and they offered to fix it or sell me a new one. I love that I had options. They were super quick and awesome! I will come back here again! they sure know how to do business right
-Cena A